Done Well,
Design Creates Value
Design is a communication medium.
It helps sell things,
explain things, and makes
things look and work better.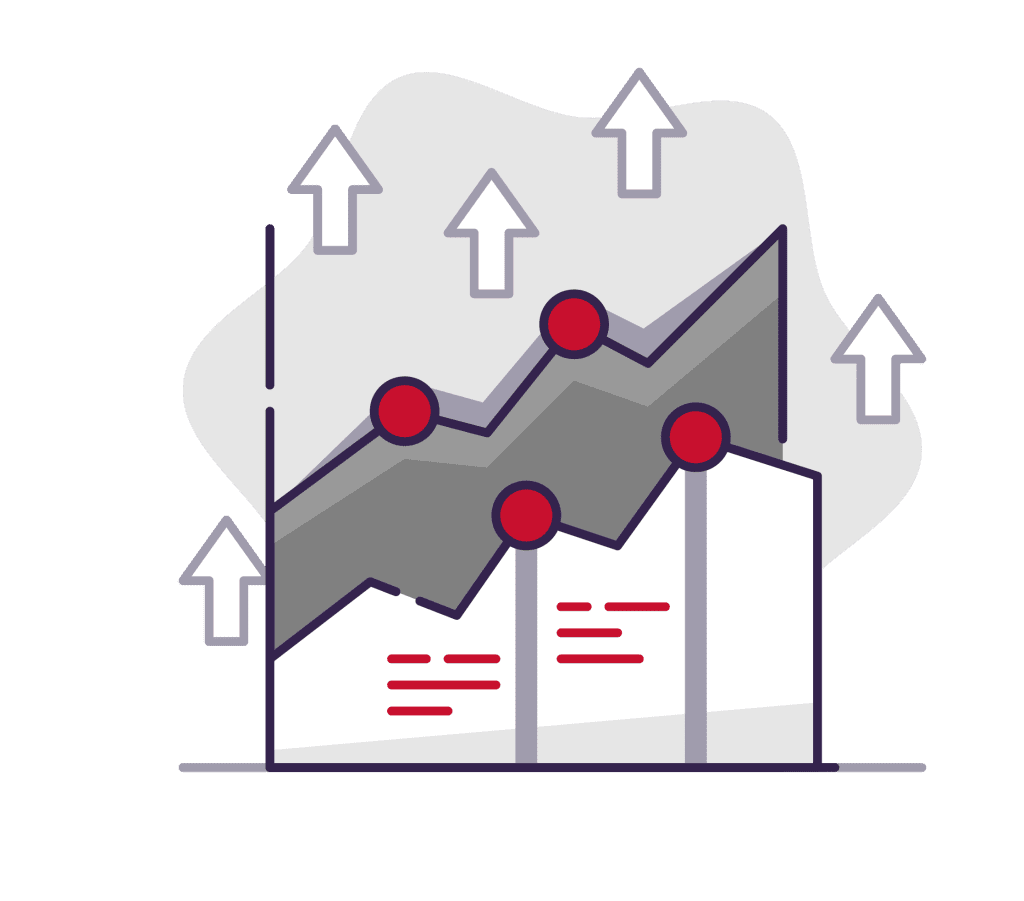 Strategy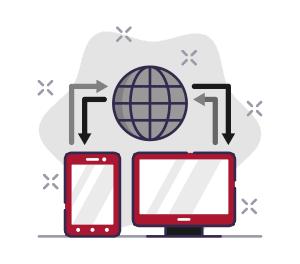 Technology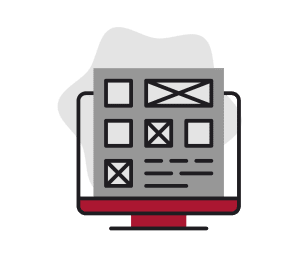 Design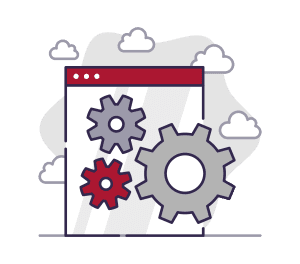 Devlopement
Organizations can no longer define the success of their website as merely generating a lead or a sale. Instead, with proper analysis, strategy selection, planning, and a straightforward marketing process, a website will help you acquire, grow, and sustain profitable long-term relationships with your targeted customers.
We are trusted to provide consulting services to assist in achieving organizational objectives by aligning your website with your goals to improve performance and return on investment. We focus on a mixture of financial and non-financial measures and activities required to implement strategies.
Budget overruns, missing features, and still not done? Should you cut the line?  Designing and developing a website can be daunting and fraught with potential problems. We can help you discover your options. Sometimes a website project rescue is the only option. 
Not sure if the firm you are about to hire can do the project? Need a second opinion about the proposal sent to you? We reserve our design and development services for Government agencies. We can help you elevate the proposal without a conflict of interest. 
Start improving
your business today!
Aligning

Business Objectives

with

Website Solutions
Web design and development, particularly for large brands and government agencies, can be a long, iterative process spanning many months. Design firms ask many questions you may not understand. We can be the subject matter expert you turn to for the answers. Ideally, it's best to engage us early to set up the project for success.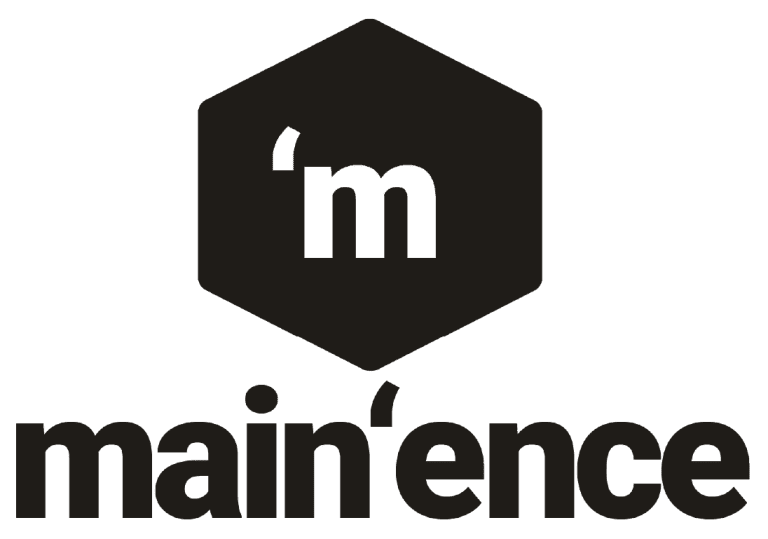 Our WordPress Maintenance, Security, and Support Service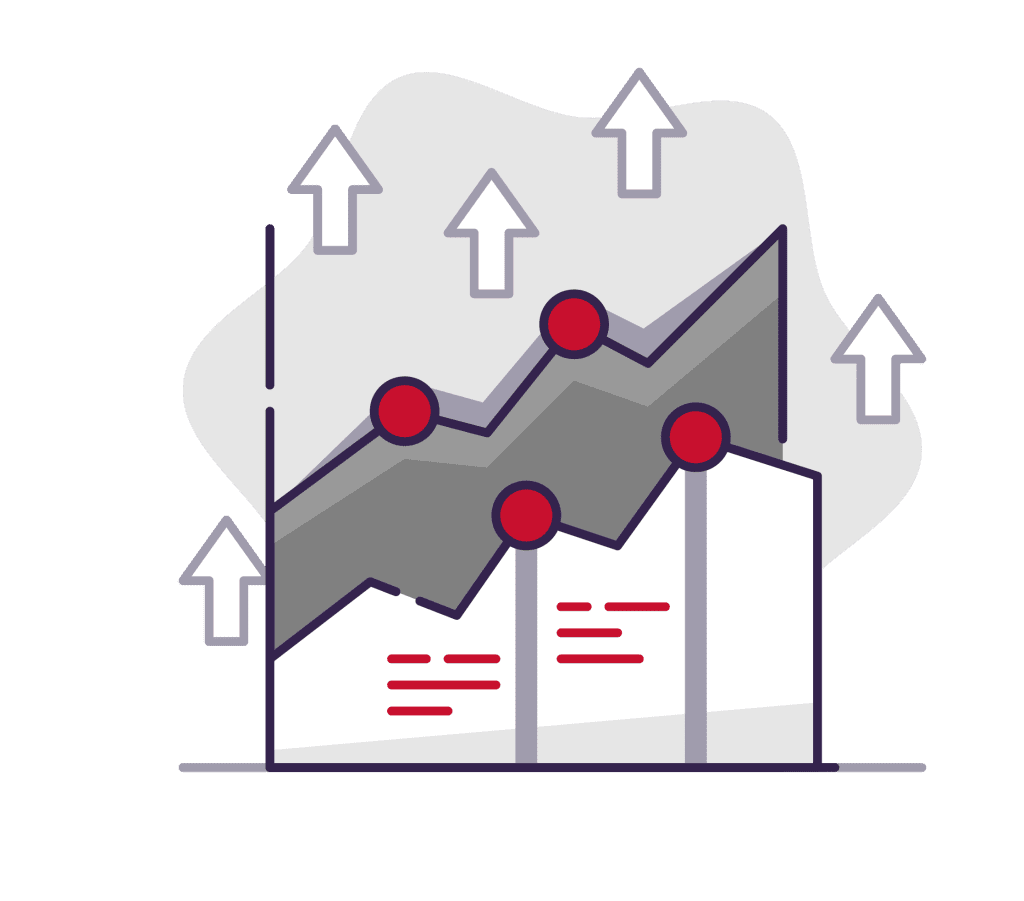 Strategy
Develop a clear website strategy to identify where you want to be and how you will get there, which provides the foundation for successful business growth.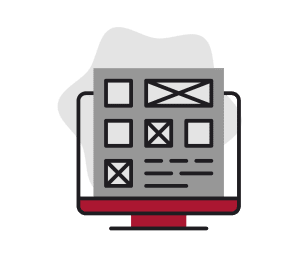 Design
Your website is the face of your company and brand. It can tell your story, unique differentiation, message, and top-of-mindshare positioning if done correctly.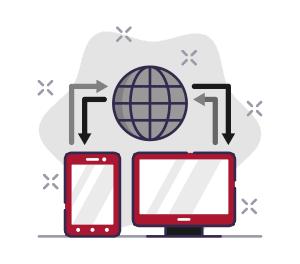 Technology
Modern websites are built using a myriad of technologies. ​Don't let an agency lock you in a "tech trap" that you can't support when the project is done.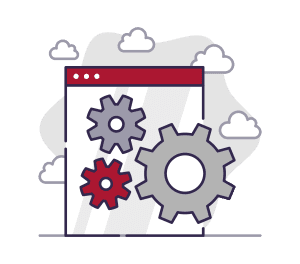 Development
Outlining the scope of work, deliverables, and development contributes to a high-quality functional website done on time and within budget.
Request for Proposals (RFPs)
A full engagement to cover all aspects of 
Prospective bidders should be able to understand the nature of the business and the goals to achieve with the project. Therefore, the project must define enough details for bidding firms to clearly understand its scope and all the services that must be provided. More importantly, an RFP provides accountability and good governance.
RFPs format may vary among the agencies and companies and are customized documents. Therefore, requirements gathering (developer code for a needs assessment) is a critical step in the process. Some areas may be left open to allow the organization to study various approaches and prices and choose the one that best meets its needs.
There's no one-size-fits-all project brief template or style. The project brief will depend on the scope and complexity of your project. For some projects, your brief might be as short as a paragraph; for others, it might get up to a page long.
A creative brief is an inspiration and guide to a creative project that typically involves collaboration between designers, copywriters, content marketing, and others. The goal is to align with creative requirements, establish key messaging, manage expectations, and make it easy for the creative agency to execute successfully.
Website development often follows trends and results in highly specialized firms that only develop in one platform or code language. It is best to dictate the project's technology you can manage after the website is delivered.
– Current Resources
– Required Resources
– 3rd Party Integrations
– App Intergrations
– Required Functionality
It's the project plan that includes guidelines, requirements, deliverables, a timeline, milestones, and reports. It helps the firm understand what a project does and doesn't cover. Scope of work can help hit deadlines and avoid backlogs or added expenses called "Scope Creep."
Building & Hosting Websites Since the Days of FrontPage
& Macromedia.
It's been a minute or two. Website Design has not changed much over the years but the techcnology has. The goals, objectives, and design principles are the same. Website Development and Internet technology has constantly and will continue to change. 
Providing Solutions For Website Needs
Bayfish is a boutique web space consulting firm with a mission is to help our clients create long-term value. We focus on a mixture of financial and non-financial measures and activities required to implement business value strategies accomplished by aligning business goals by understanding client/customer needs; creating feedback loops for learning, and adjusting the strategy accordingly. 
Consumer Packaged Goods, Investment Management, Real Estate Services, Home Health Care, Professional Training Services,  Auto Dealerships, and Construction.
Engagements include large websites for Ceasar Milan Foundation, The Dr. Pol show on NatGeo channel, Kitchell Construction, and the California State Guard. General design services for LA Metro Rail.

MBA, California Lutheran University
BS, University of Southern California
Advanced (Cyber) Security Practitioner ( CASP+ )
Agustin received his Masters in Business from California Lutheran University in Management & Organizational Behavior and Finance. He received his BS in Business from the University of Southern California.
A seasoned professional career highlights working on national brands like Uncle Ben's Rice, Healthy Choice, Peter Pan Peanut Butter, Orville Redenbacher, and Nature Made Vitamins. Website brands include Ceasar Milan and the Dr. Pol show on NatGeo.
Agustin taught strategic planning processes to expand existing or start-up businesses using a variety of channels. In addition, he lectured and advised on various topics, including trends in B2C/B2B e-commerce, multi-channel marketing, consumer behavior, business development, marketing strategies, online advertising, digital branding, online security, product development, and user experience.
Agustin is a Marine Corps Veteran (0311).
Los Angles based (Pasadena) and available national wide via Zoom.
California Certified Disabled
Veteran Business Enterprise (DVBE)
#2000918
Send us a note an we will contact you.